Welcome To The Home Of
The Finest Arabians In Australia
Seven Oaks Makes Owning An Arabian

"A Dream Come True"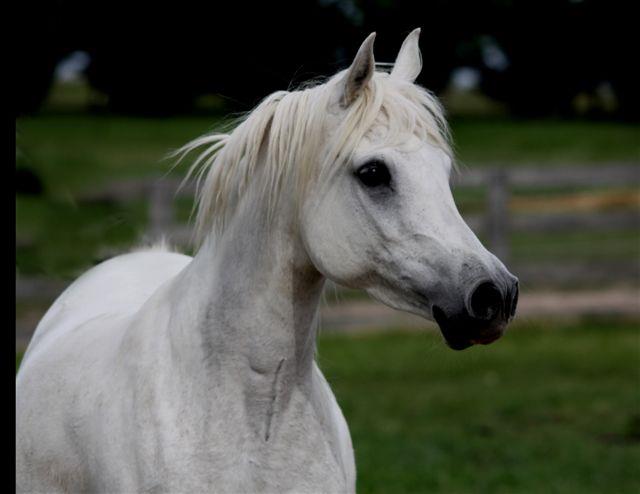 Amarilla H.M. (Imp.Germany) Photo By Leigh Jamieson
At Seven Oaks Arabian Stud we breed the following types of Arabian horses:
Straight Egyptians, based on the famous Dr. Hans Nagel's bloodlines

Crabbet Related, going back to Ralvon Pilgrim, having correct conformation and temperament making them the most outstanding riding and endurance horses.
We have over 25 purebred Arabians mares, with approximately half being of each type.
We have 5 stallions at stud: 3 Straight Egyptians of which two are imported from Germany, and 2 Crabbet Related stallions.
Next Foals will be available for sale to suitable homes in the 2020 season.
When you deal with Craig, Kerry and Leigh at Seven Oaks Arabian Stud you can expect genuine help and assistance, honesty and transparency, a fair deal and unmatched enthusiasm.
The Stud is now situated at:
"Hill View",
Braidwood, NSW Australia 2622
Contact Principal:
Leigh Jamieson Mobile: +61 (0)418 328 554,
Leigh Jamieson Home: +61 (0)3 9822 1995
Facsimile: +61 (0)3 9824 1460
Email: leighjamieson@sevenoaksarabians.com.au
Contact Kerry Gibson Mobile: +61 (0)429 372 383

Email: sevenoaksarabianstud@gmail.com

We hope to meet you soon and make owning your next your Arabian
"A Dream Come True"
Reference Horses:- Pure Crabbets